Building innovative web sites that function from mobile to desktop and everything in between.
Learn More
What we do.
We develop modern websites tailored to your needs. We are there from start to finish, through all aspects of a new website build.
Let's Build Something Amazing
The Latest
Heavy weights,
light sites
Optimizing background video shopify sections to provide a better user experience and faster load times.
The Latest
Let's take a dip.
Giving Heritage Pools a face lift with a recent redevelopment using the latest and greatest from WordPress 5.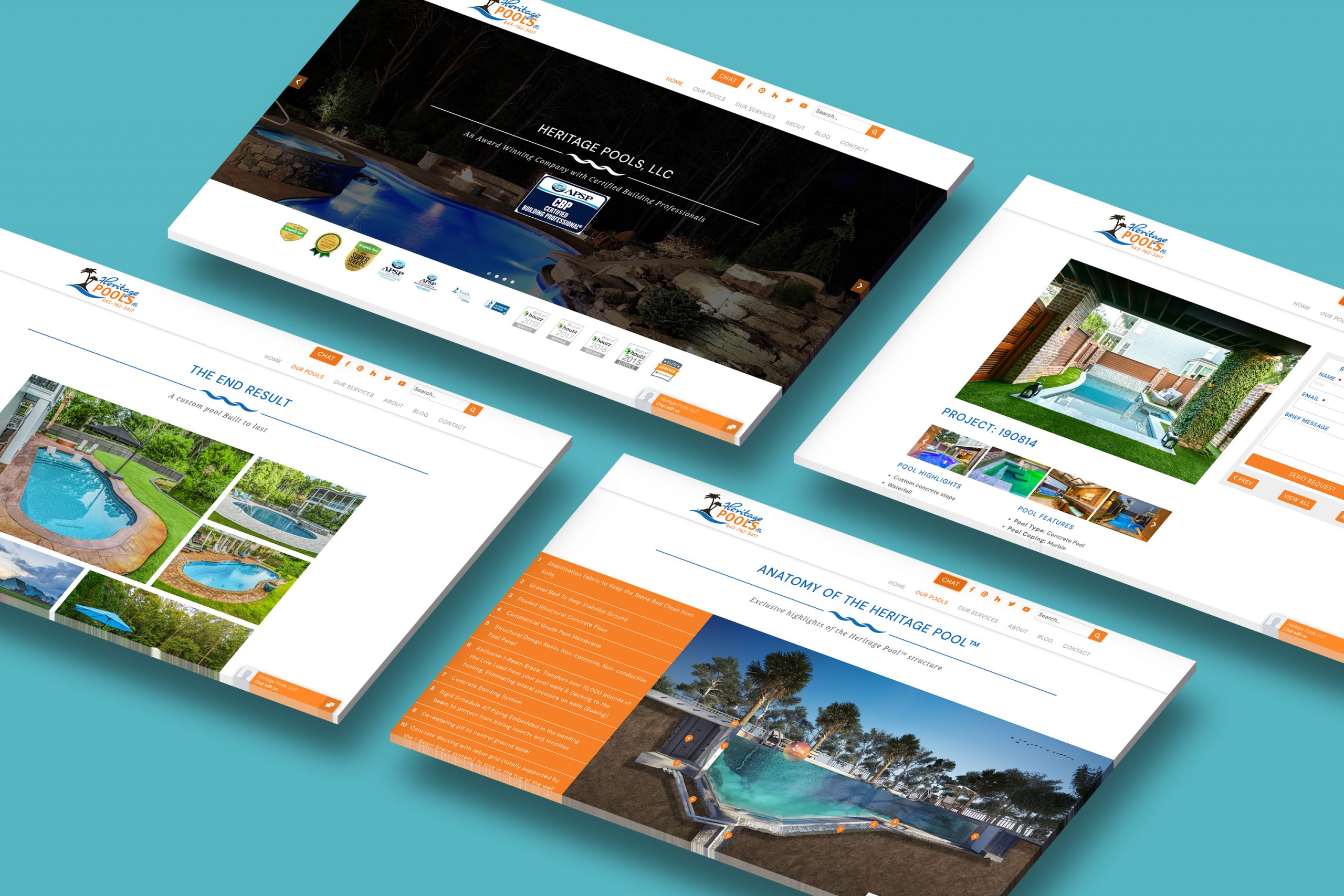 Oct 7, 2020
The three little pigs and the pitfalls of a poorly built site.
The analogy is cliché, but the idea is still valid. It's important to avoid the pitfalls of a new site build early in the process.